100 + 30 mill EUR plywood factory investments in Estonia
Author: , Published: 19/09/2017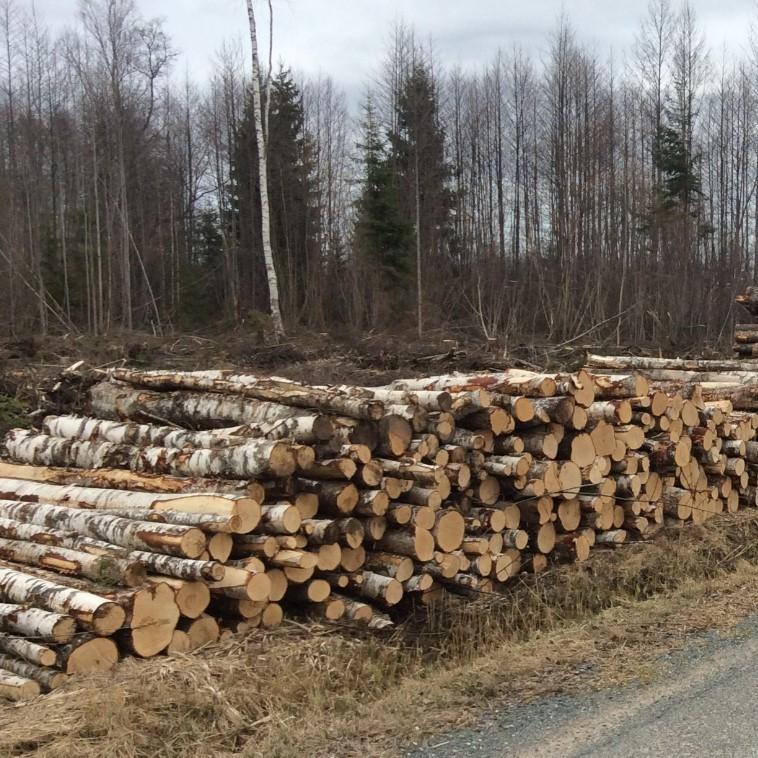 Metsä Group has bought 10 hectares industrial plot for building a new birch plywood factory in Pärnu. This plywood factory is a part of a 100 million euro investment project. This project will be implemented during 2017 to 2018. This new factory in Pärnu will create approximately 200 new jobs. The factory will start production in the second half of 2018. Production capacity is scheduled to be 50,000 m3 per year.
Lemeks established a subsidiary named Estonian Plywood and this will start producing birch plywood. The size of the investment is about 30 million euros. This new plywood factory will be built near Jõgeva. Production capacity is estimated to be around 25-30,000 m3. The Lemeks factory needs about 60 000 m3 of birch logs for its production. For this they need to fell about 250 000 m3 of birch trees.This factory will create around 120 to 150 new jobs. The new plywood factory will start its works in 2019.
In general timber prices are good and sawmills are nearly empty in Estonia - that is good news for our forest owners.